Stump Crusher FD3600
Product Detail
Product Tags
Introduction
Stump shredder (also named as root shredder/crusher) is a large wood crushing equipment developed by our company with advanced technology at home and abroad. The main models of this equipment are FD826,FD828,FD3300,FD3600.
The structure of the machine mainly comprises wood crusher frame, casing, power system, hydraulic system, electrical system, and a rotating tank rotated by the box driving device, and the rotor is rotated by the rotor driving device, and the rotor is equipped below the rotating tank. The feeding part is relatively offset from the center of the feeding hopper.
Tree Stump crusher is a professional crushing equipment for all kinds of stump (buried part of the ground). According to the market demand, our company develops and produces another new type of professional crushing equipment aiming at the characteristics of large stump shape, complex arts and sciences, heavy volume, difficult to move, difficult to break and so on.
Because of its simple and reasonable design, durability and high production efficiency, it has achieved good results after popularization. The whole set of equipment is driven by electric or diesel motors, with low noise, stable operation, high output, good quality of finished products and low processing cost. It is an ideal crushing product for biomass power plants and processing plants. The equipment can be matched with diesel engine (or generator set) with wheels to move, so it is more convenient to use. The machine saves the splitter for the majority of users, and the whole stump can be directly broken without splitting wood.
| | | | | |
| --- | --- | --- | --- | --- |
|  Model | FD826 | FD828 | FD3300 | FD3600 |
| Diameter of knife roller (mm) | 600 | 800 | 650 | 800 |
| Speed of knife roller (rpm/min) | 556 | 556 | 960 | 960 |
|  Number of cutters(pcs) | 8 | 8 | 8 | 8 |
| Size of feeding inlet(mm) | 1200*1300 | 1500*1600 | 1100*3300 | 1400*3600 |
| Max diameter of processing (mm) | 1000 | 1300 | 1800 | 2350 |
|  Length of chips(mm) | 50-80 | 50-80 | 80-100 | 80-100 |
|  Main motor power(kw) | 55kw*2 | 110kw*2 | 200 | 320 |
| Capacity of per hour(t/h) | 6-8 | 8-10 | 10-15 | 10-15 |
| Width of discharge belt(mm) | 1200 | 1200 | 1200 | 1200 |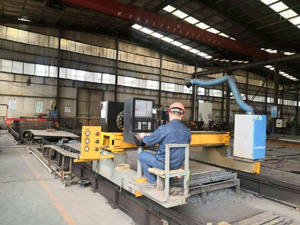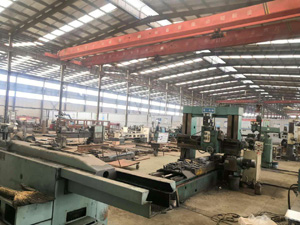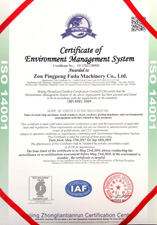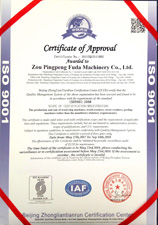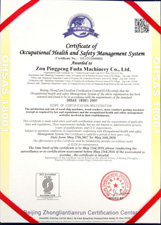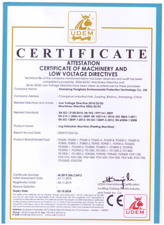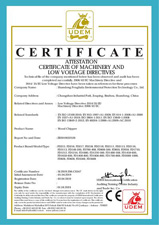 ---
Previous:
Log Debarker FD2600-2
---
Write your message here and send it to us