Wood Chipper FD1680
Faamatalaga oloa
pine o oloa
Faatomuaga
chipper laau tisiketi o se masini specilized mo le tuuina atu o le chips maualuluga laau o loo faaaogaina faalauaitele mo le saunia o mea e masani ona maua i le olo saito pulp, pepa laau, fiberboard laau ma silicon laau smelt.
Faatatau chipper Wood tisiketi mo mafuli tipiina ogalaau undersized, totoe vavaeina laau (paranesi, lala laau) ma totoe gaosi laau (slab, batten, laau autu, ma veneer otaota), faapea foi ma mea e lē o ni laau (e pei o'ausaito vavae,'ausaito saito , u, ma ofe.). o le umi o le chips e faagasolo le faiga o lo o faaaogāina auaunaga 'manaoga.
Disc Wood chipper with diesel engine can be portable and featured by reasonable structure, easy operation, high capacity, wide usage, qualified output, safe and reliable, easy transporting and convenient maintenance.It is widely used in virgin forest without electric power.
Faamatalaga oloa:
| | | | | | | |
| --- | --- | --- | --- | --- | --- | --- |
| faʻataʻitaʻiga | FD950 | FD1710 | FD1212 | FD1300 | FD1216 | FD1680 |
| Diameter of Disc (mm) | 950 | 1000 | 1220 | 1300 | 1600 | 1650 |
| Number of knife (pc) | 6 | 6 | 6 | 4 | 6 | 4 |
| Feed inlet (mm) | 220*210 | 230*220 | 350*350 | 350*350 | 545*383 | 500*500 |
| Maximum processing diameter (mm) | 200 | 200 | 300 | 300 | 300 | 400 |
| Length of wood chip (mm) | 25-40 | 20-30 | 20-35 | 60-100 | 25-45 | 5-10 |
| Main motor power (kw) | 55 | 55-75 | 90-110 | 110 | 132-160 | 160-200 |
| Capacity (m³/h) | 6-8 | 8-10 | 10-12 | 12-15 | 15-20 | 15-25 |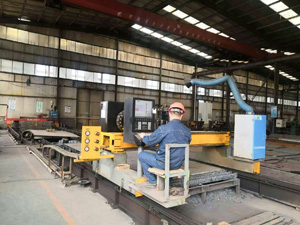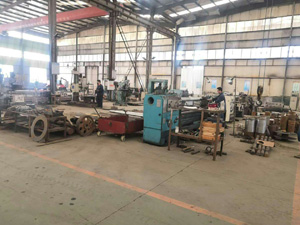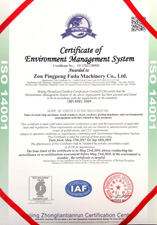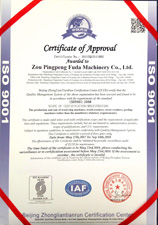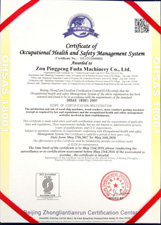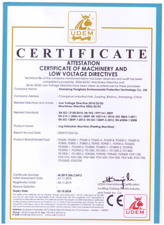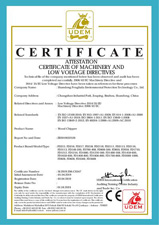 ---
: Talu
Wood Chipper FD1212
Sosoo ai:
Wood Chipper FD1710
---
Tusi lau savali iinei ma auina mai ia i tatou
Products vaega