Wood Chipper FD1680
Podrobnosti izdelka
Oznake izdelka
Uvod
Disk sekalnik lesa je specialističnega stroj za izdelavo naprednih lesnih sekancev, ki se pogosto uporabljajo za priprave surovine v celuloze mlin, papir rastlin, plošča iz stisnjenih vlaken rastlin in silicijevega smelt rastlin.
Disk sekalnik lesa velja za pretežno rezanje premajhnih dnevnik, ostanek les rezanje (veja, vejica) ter ostanka obdelave lesa (plošča, letev, sredici ter odpadki furnir), kot tudi ne-les material (kot so bombaž steblih koruzni peclja , reed, in bambusa.). dolžina čipov se obdelujejo kot zahtevo strank.
Disc Wood chipper with diesel engine can be portable and featured by reasonable structure, easy operation, high capacity, wide usage, qualified output, safe and reliable, easy transporting and convenient maintenance.It is widely used in virgin forest without electric power.
Podrobnosti izdelka:
| | | | | | | |
| --- | --- | --- | --- | --- | --- | --- |
| Model | FD950 | FD1710 | FD1212 | FD1300 | FD1216 | FD1680 |
| Diameter of Disc (mm) | 950 | 1000 | 1220 | 1300 | 1600 | 1650 |
| Number of knife (pc) | 6 | 6 | 6 | 4 | 6 | 4 |
| Feed inlet (mm) | 220*210 | 230*220 | 350*350 | 350*350 | 545*383 | 500*500 |
| Maximum processing diameter (mm) | 200 | 200 | 300 | 300 | 300 | 400 |
| Length of wood chip (mm) | 25-40 | 20-30 | 20-35 | 60-100 | 25-45 | 5-10 |
| Main motor power (kw) | 55 | 55-75 | 90-110 | 110 | 132-160 | 160-200 |
| Capacity (m³/h) | 6-8 | 8-10 | 10-12 | 12-15 | 15-20 | 15-25 |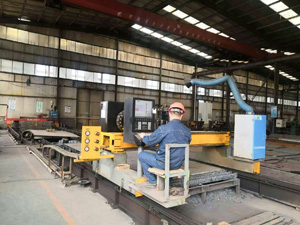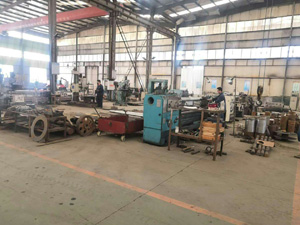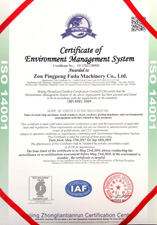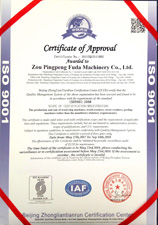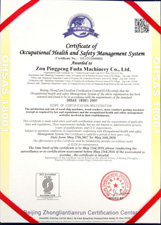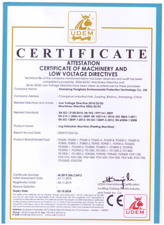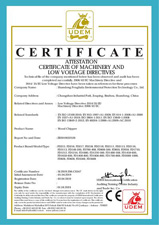 ---
Prejšnja:
Wood Chipper FD1212
Naprej:
Wood Chipper FD1710
---
Napišite sporočilo tukaj in nam ga pošljite
izdelki kategorije