Wood Chipper FD1680
پيداوار وڌيڪ تفصيل
پيداوار ٽيگ
تعارف
تراکڙو ڪاٺ chipper ترقي يافته ڪاٺ چپس جنهن کي وڏي پيماني تي pulp مل، ڪاغذ ٻوٽو، fiberboard ٻوٽي ۽ silicon smelt ٻوٽي ۾ تيار را مواد لاء استعمال ڪيو ويندو آهي گذارڻ لاء هڪ specilized مشين آهي.
تراکڙو ڪاٺ chipper اهڙا undersized لاگ ان، ڪاٺ جي واڍي residue (شاخ، پوء ڀتي) ۽ ڪاٺ جي درجي residue (شيشن، batten، ڪاٺ جي بنيادي، ۽ برباد veneer)، گڏو گڏ غير ڪاٺ مواد (جيئن ته ڪپهه جي ڳنيء جي طور تي، کجيون اسلامي غلبي جو واڍي لاء لاڳو ، ئھ، ۽ بانس.). هن چپس جي ڊيگهه گراهڪ 'جي گهرج آهي ته جيئن پروسيس ڪيو ويندو آهي.
Disc Wood chipper with diesel engine can be portable and featured by reasonable structure, easy operation, high capacity, wide usage, qualified output, safe and reliable, easy transporting and convenient maintenance.It is widely used in virgin forest without electric power.
پيداوار وڌيڪ تفصيل:
| | | | | | | |
| --- | --- | --- | --- | --- | --- | --- |
| ماڊل | FD950 | FD1710 | FD1212 | FD1300 | FD1216 | FD1680 |
| Diameter of Disc (mm) | 950 | 1000 | 1220 | 1300 | 1600 | 1650 |
| Number of knife (pc) | 6 | 6 | 6 | 4 | 6 | 4 |
| Feed inlet (mm) | 220*210 | 230*220 | 350*350 | 350*350 | 545*383 | 500*500 |
| Maximum processing diameter (mm) | 200 | 200 | 300 | 300 | 300 | 400 |
| Length of wood chip (mm) | 25-40 | 20-30 | 20-35 | 60-100 | 25-45 | 5-10 |
| Main motor power (kw) | 55 | 55-75 | 90-110 | 110 | 132-160 | 160-200 |
| Capacity (m³/h) | 6-8 | 8-10 | 10-12 | 12-15 | 15-20 | 15-25 |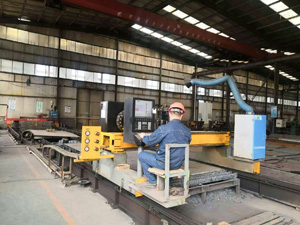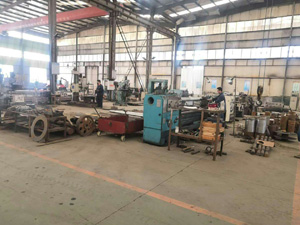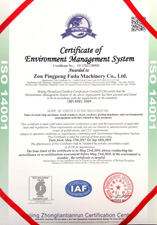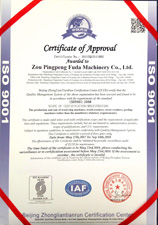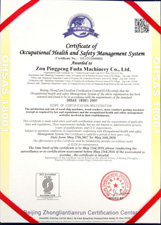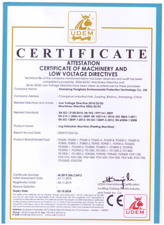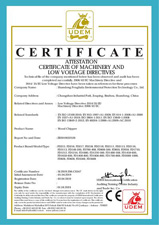 ---
نظارو:
Wood Chipper FD1212
اڳيون:
Wood Chipper FD1710
---
هتي توهان جي تحرير لکڻ ۽ اسان کي ان جي موڪل
مصنوعات جي درجه بندي