Wood Chipper FD1680
Inngangur
Diskur tré hress er specilized vél til að framleiða háþróaður tré flögum, sem er víða notuð til að undirbúa hráefni í Pulp Mill, pappír álversins, meðalþéttleika plöntu og sílikon smelt álversins.
Disc Wood kurlarann sækir um fyrst og fremst að klippa undersized notk.skrá, tré klippa leif (grein, twig) og viður vinnsluleifanna (hella, Batten, tré algerlega, og úrgangur spónn), en einnig til annarra-viður efni (svo sem bómull stöng, korn stöng , Reed og bambus.). lengd flögum er unnin eins og þörf viðskiptavina.
Disc Wood chipper with diesel engine can be portable and featured by reasonable structure, easy operation, high capacity, wide usage, qualified output, safe and reliable, easy transporting and convenient maintenance.It is widely used in virgin forest without electric power.
Vara Detail:
| | | | | | | |
| --- | --- | --- | --- | --- | --- | --- |
| Model | FD950 | FD1710 | FD1212 | FD1300 | FD1216 | FD1680 |
| Diameter of Disc (mm) | 950 | 1000 | 1220 | 1300 | 1600 | 1650 |
| Number of knife (pc) | 6 | 6 | 6 | 4 | 6 | 4 |
| Feed inlet (mm) | 220*210 | 230*220 | 350*350 | 350*350 | 545*383 | 500*500 |
| Maximum processing diameter (mm) | 200 | 200 | 300 | 300 | 300 | 400 |
| Length of wood chip (mm) | 25-40 | 20-30 | 20-35 | 60-100 | 25-45 | 5-10 |
| Main motor power (kw) | 55 | 55-75 | 90-110 | 110 | 132-160 | 160-200 |
| Capacity (m³/h) | 6-8 | 8-10 | 10-12 | 12-15 | 15-20 | 15-25 |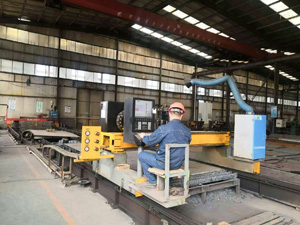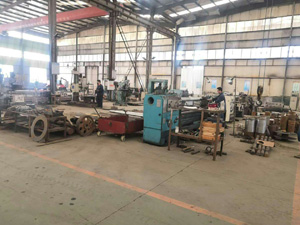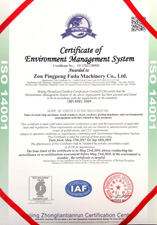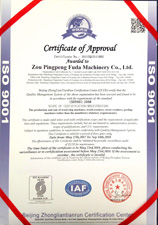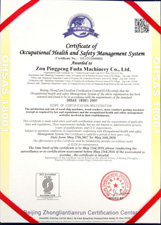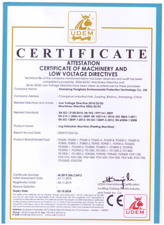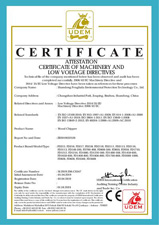 ---
Fyrri:
Wood Chipper FD1212
Next:
Wood Chipper FD1710
---
Skrifaðu skilaboðin hér og senda það til okkar
Vörur Flokkar