Wood Chipper FD1680
Rincian produk
Tags produk
Pendahuluan
chipper kayu Disc adalah mesin specilized untuk memproduksi chip kayu canggih yang banyak digunakan untuk bahan baku mempersiapkan di pabrik pulp, pabrik kertas, pabrik fiberboard dan silikon mencium tanaman.
Disc Kayu chipper berlaku untuk terutama memotong log berukuran, residu memotong kayu (cabang, ranting) dan residu pengolahan kayu (slab, reng, kayu inti, dan limbah veneer), serta bahan non-kayu (seperti tangkai kapas, jagung tangkai , buluh, dan bambu.). panjang chip diproses sebagai kebutuhan pelanggan.
Disc Wood chipper with diesel engine can be portable and featured by reasonable structure, easy operation, high capacity, wide usage, qualified output, safe and reliable, easy transporting and convenient maintenance.It is widely used in virgin forest without electric power.
Rincian produk:
| | | | | | | |
| --- | --- | --- | --- | --- | --- | --- |
| Model | FD950 | FD1710 | FD1212 | FD1300 | FD1216 | FD1680 |
| Diameter of Disc (mm) | 950 | 1000 | 1220 | 1300 | 1600 | 1650 |
| Number of knife (pc) | 6 | 6 | 6 | 4 | 6 | 4 |
| Feed inlet (mm) | 220*210 | 230*220 | 350*350 | 350*350 | 545*383 | 500*500 |
| Maximum processing diameter (mm) | 200 | 200 | 300 | 300 | 300 | 400 |
| Length of wood chip (mm) | 25-40 | 20-30 | 20-35 | 60-100 | 25-45 | 5-10 |
| Main motor power (kw) | 55 | 55-75 | 90-110 | 110 | 132-160 | 160-200 |
| Capacity (m³/h) | 6-8 | 8-10 | 10-12 | 12-15 | 15-20 | 15-25 |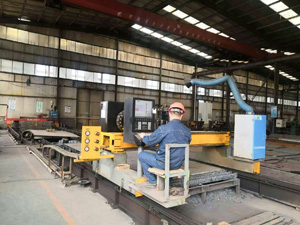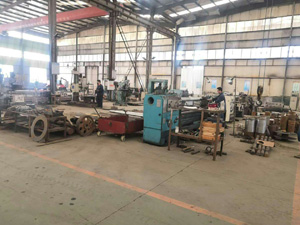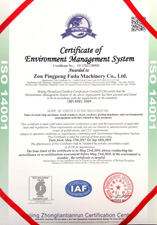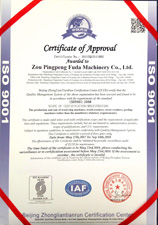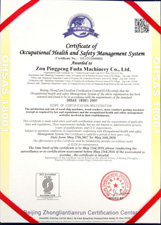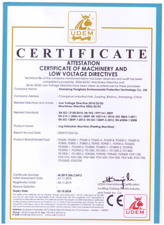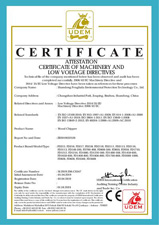 ---
Sebelumnya:
Wood Chipper FD1212
Berikutnya:
Wood Chipper FD1710
---
Tulis pesan Anda di sini dan kirimkan kepada kami
kategori produk