Wood Chipper FD1680
Detalles do produto
Etiquetas de produtos
Introdución
biotriturador Disco é unha máquina para a produción de specilized as aparar de madeira avanzada que é amplamente utilizado para a preparación de materia prima no muíño de polpa, papel planta, planta taboleiro de fibras e de silicio planta cheirado.
Picador de madeira disco aplícase para todo corte rexistro subdimensionado, residuo de corte de madeira (rama, rama) e residuo de procesamento de madeira (lousa, rastrel, núcleo de madeira, e dos residuos de verniz), así como material non-madeira (como hasta do algodón, a hasta do millo , xunco e bambú.). A lonxitude dos chips é procesado como demanda de clientes.
Disc Wood chipper with diesel engine can be portable and featured by reasonable structure, easy operation, high capacity, wide usage, qualified output, safe and reliable, easy transporting and convenient maintenance.It is widely used in virgin forest without electric power.
Detalle do produto:
| | | | | | | |
| --- | --- | --- | --- | --- | --- | --- |
| Modelo | FD950 | FD1710 | FD1212 | FD1300 | FD1216 | FD1680 |
| Diameter of Disc (mm) | 950 | 1000 | 1220 | 1300 | 1600 | 1650 |
| Number of knife (pc) | 6 | 6 | 6 | 4 | 6 | 4 |
| Feed inlet (mm) | 220*210 | 230*220 | 350*350 | 350*350 | 545*383 | 500*500 |
| Maximum processing diameter (mm) | 200 | 200 | 300 | 300 | 300 | 400 |
| Length of wood chip (mm) | 25-40 | 20-30 | 20-35 | 60-100 | 25-45 | 5-10 |
| Main motor power (kw) | 55 | 55-75 | 90-110 | 110 | 132-160 | 160-200 |
| Capacity (m³/h) | 8/6 | 8-10 | 10-12 | 12-15 | 15-20 | 15-25 |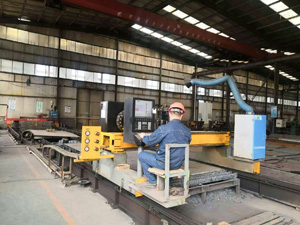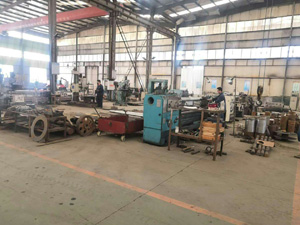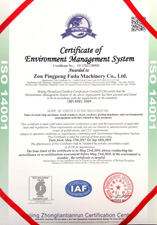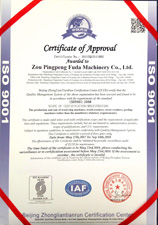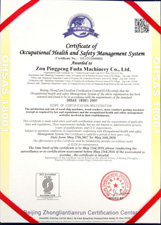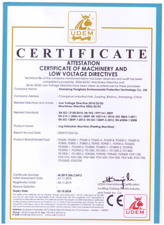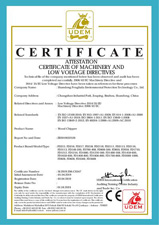 ---
Anterior:
Wood Chipper FD1212
Seguinte:
Wood Chipper FD1710
---
Escribe aquí a túa mensaxe e enviala para nós
categorías produtos