Wood Chipper FD1680
Détail du produit
Mots clés du produit
Introduction
déchiqueteuse à disque est une machine Specilized pour la production des copeaux de bois de pointe qui est largement utilisé pour la préparation de matières premières dans une usine de pâte, une usine de papier, de fibres de bois usine et de l'usine fondre du silicium.
Broyeur de branches de disque applique pour couper principalement log sous -dimensionné , les résidus de coupe de bois (branche, brindille) et les résidus de la transformation du bois (plaque, latte, noyau en bois et le placage des déchets), ainsi que des matériaux autres que le bois (tels que les tiges de coton, de tiges de maïs , roseau, le bambou.). La longueur des copeaux est traité comme exigence de clients.
Disc Wood chipper with diesel engine can be portable and featured by reasonable structure, easy operation, high capacity, wide usage, qualified output, safe and reliable, easy transporting and convenient maintenance.It is widely used in virgin forest without electric power.
Détail du produit:
| | | | | | | |
| --- | --- | --- | --- | --- | --- | --- |
| Modèle | FD950 | FD1710 | FD1212 | FD1300 | FD1216 | FD1680 |
| Diameter of Disc (mm) | 950 | 1000 | 1220 | 1300 | 1600 | 1650 |
| Number of knife (pc) | 6 | 6 | 6 | 4 | 6 | 4 |
| Feed inlet (mm) | 220*210 | 230*220 | 350*350 | 350*350 | 545*383 | 500*500 |
| Maximum processing diameter (mm) | 200 | 200 | 300 | 300 | 300 | 400 |
| Length of wood chip (mm) | 25-40 | 20-30 | 20-35 | 60-100 | 25-45 | 5-10 |
| Main motor power (kw) | 55 | 55-75 | 90-110 | 110 | 132-160 | 160-200 |
| Capacity (m³/h) | 6-8 | 8-10 | 10-12 | 12-15 | 15-20 | 15-25 |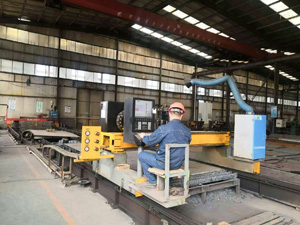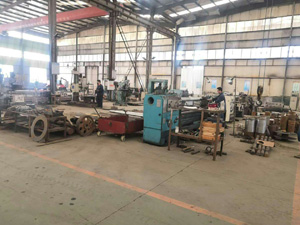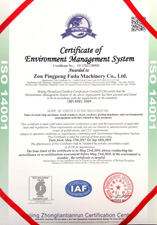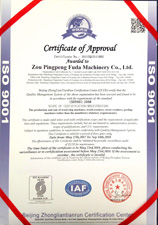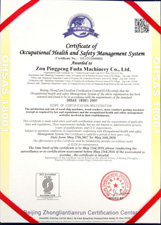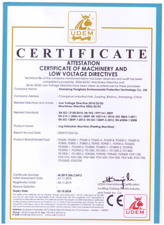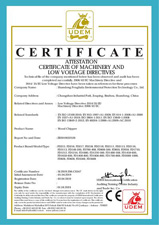 ---
Précédent:
Wood Chipper FD1212
Suivant:
Wood Chipper FD1710
---
Écrivez votre message ici et nous l'envoyer
Catégories de produits