Wood Chipper FD1680
Detalye Product
Product Tags
Pasiuna
Disc kahoy chipper mao ang usa ka specilized makina alang sa og sa advanced chips kahoy nga kaylap nga gigamit alang sa pag-andam sa hilaw nga materyal nga sa pulp galingan, papel sa tanom, fiberboard tanom ug silicon Isaac sa tanom.
Disc Kahoy chipper magamit alang sa nag-una pagputol undersized log, kahoy cutting salin (sanga, gamayng sanga) ug kahoy nga processing salin (papan, batten, kahoy core, ug awa-aw haklap), ingon man usab sa mga dili-kahoy nga materyal nga (sama sa gapas stalk, mais stalk , bagakay, ug kawayan.). ang gitas-on sa mga chips nga proseso sama sa kustomer 'kinahanglanon.
Disc Wood chipper with diesel engine can be portable and featured by reasonable structure, easy operation, high capacity, wide usage, qualified output, safe and reliable, easy transporting and convenient maintenance.It is widely used in virgin forest without electric power.
Detalye Product:
| | | | | | | |
| --- | --- | --- | --- | --- | --- | --- |
| Modelo | FD950 | FD1710 | FD1212 | FD1300 | FD1216 | FD1680 |
| Diameter of Disc (mm) | 950 | 1000 | 1220 | 1300 | 1600 | 1650 |
| Number of knife (pc) | 6 | 6 | 6 | 4 | 6 | 4 |
| Feed inlet (mm) | 220*210 | 230*220 | 350*350 | 350*350 | 545*383 | 500*500 |
| Maximum processing diameter (mm) | 200 | 200 | 300 | 300 | 300 | 400 |
| Length of wood chip (mm) | 25-40 | 20-30 | 20-35 | 60-100 | 25-45 | 5-10 |
| Main motor power (kw) | 55 | 55-75 | 90-110 | 110 | 132-160 | 160-200 |
| Capacity (m³/h) | 6-8 | 8-10 | 10-12 | 12-15 | 15-20 | 15-25 |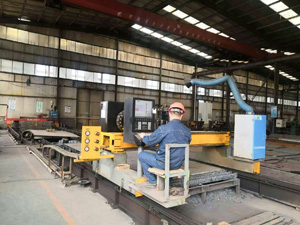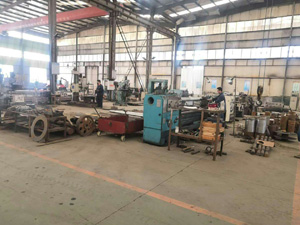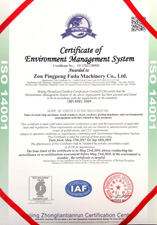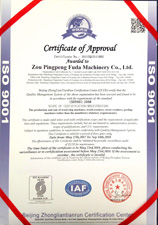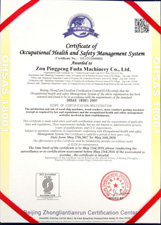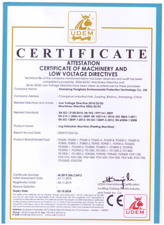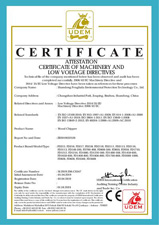 ---
Balik:
Wood Chipper FD1212
Next:
Wood Chipper FD1710
---
Isulat ang imong mensahe dinhi ug ipadala kini ngadto sa kanato
mga produkto kategoriya