Wood Chipper FD1680
produk Detail
produk Tags
Inleiding
Skyf hout canter is 'n specilized masjien vir die vervaardiging van die gevorderde hout chips wat algemeen gebruik word vir die voorbereiding van rou materiaal in pulp meul, papier plant, fiberboard plant en silikon smelt plant.
Skyf Wood canter geld vir hoofsaaklik sny ondermaatse log, hout sny oorblyfsel (tak, stokkie) en die verwerking van hout oorblyfsel (blad, Batten, hout kern, en afval fineer), sowel as nie-hout materiaal (soos katoen steel, koring steel , riet en bamboes.). die lengte van die skyfies verwerk as kliënte se vereiste.
Disc Wood chipper with diesel engine can be portable and featured by reasonable structure, easy operation, high capacity, wide usage, qualified output, safe and reliable, easy transporting and convenient maintenance.It is widely used in virgin forest without electric power.
Produk Detail:
| | | | | | | |
| --- | --- | --- | --- | --- | --- | --- |
| model | FD950 | FD1710 | FD1212 | FD1300 | FD1216 | FD1680 |
| Diameter of Disc (mm) | 950 | 1000 | 1220 | 1300 | 1600 | 1650 |
| Number of knife (pc) | 6 | 6 | 6 | 4 | 6 | 4 |
| Feed inlet (mm) | 220*210 | 230*220 | 350*350 | 350*350 | 545*383 | 500*500 |
| Maximum processing diameter (mm) | 200 | 200 | 300 | 300 | 300 | 400 |
| Length of wood chip (mm) | 25-40 | 20-30 | 20-35 | 60-100 | 25-45 | 5-10 |
| Main motor power (kw) | 55 | 55-75 | 90-110 | 110 | 132-160 | 160-200 |
| Capacity (m³/h) | 6-8 | 8-10 | 10-12 | 12-15 | 15-20 | 15-25 |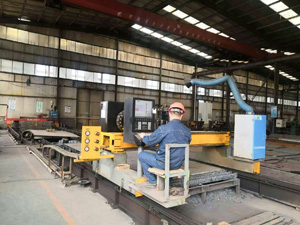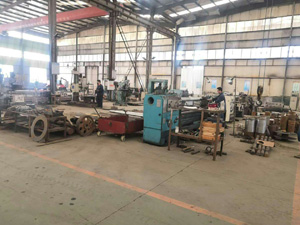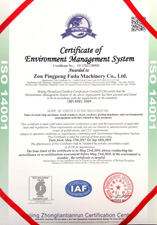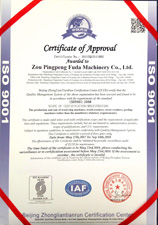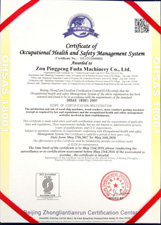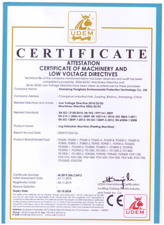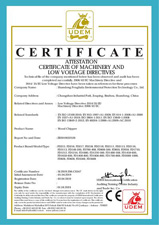 ---
Vorige:
Wood Chipper FD1212
Volgende:
Wood Chipper FD1710
---
Skryf jou boodskap hier en stuur dit aan ons
produkte kategorieë